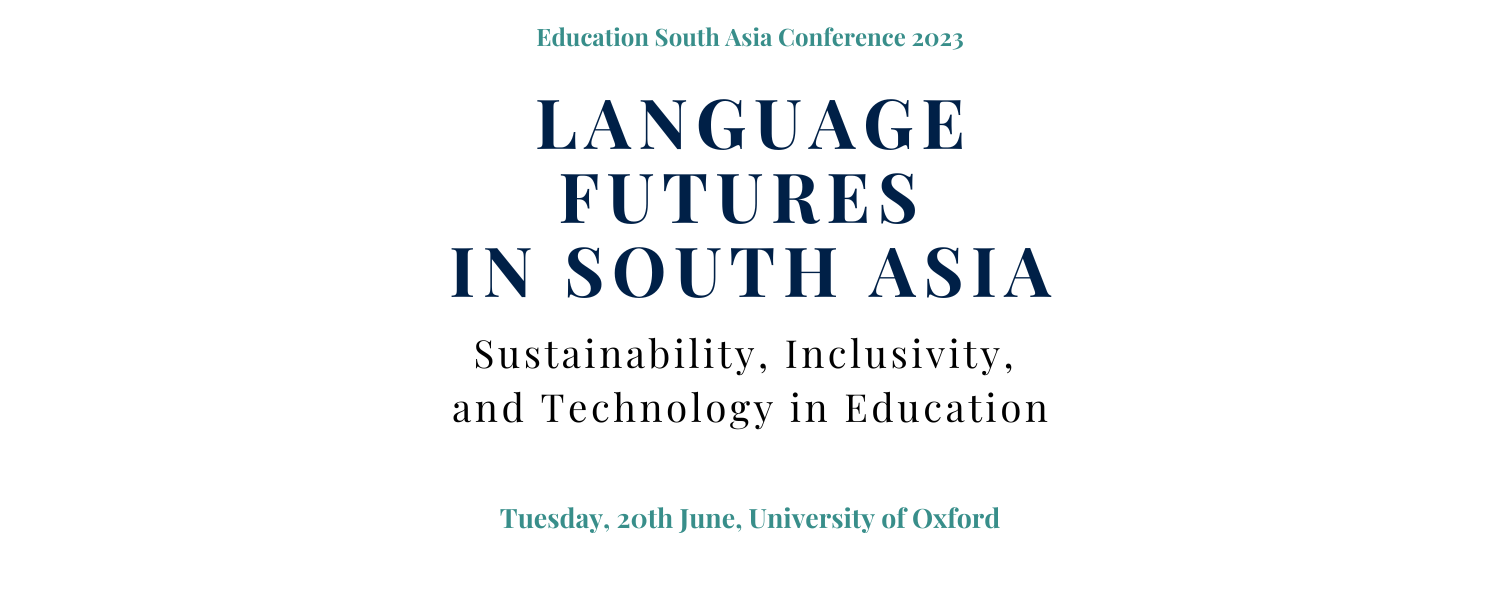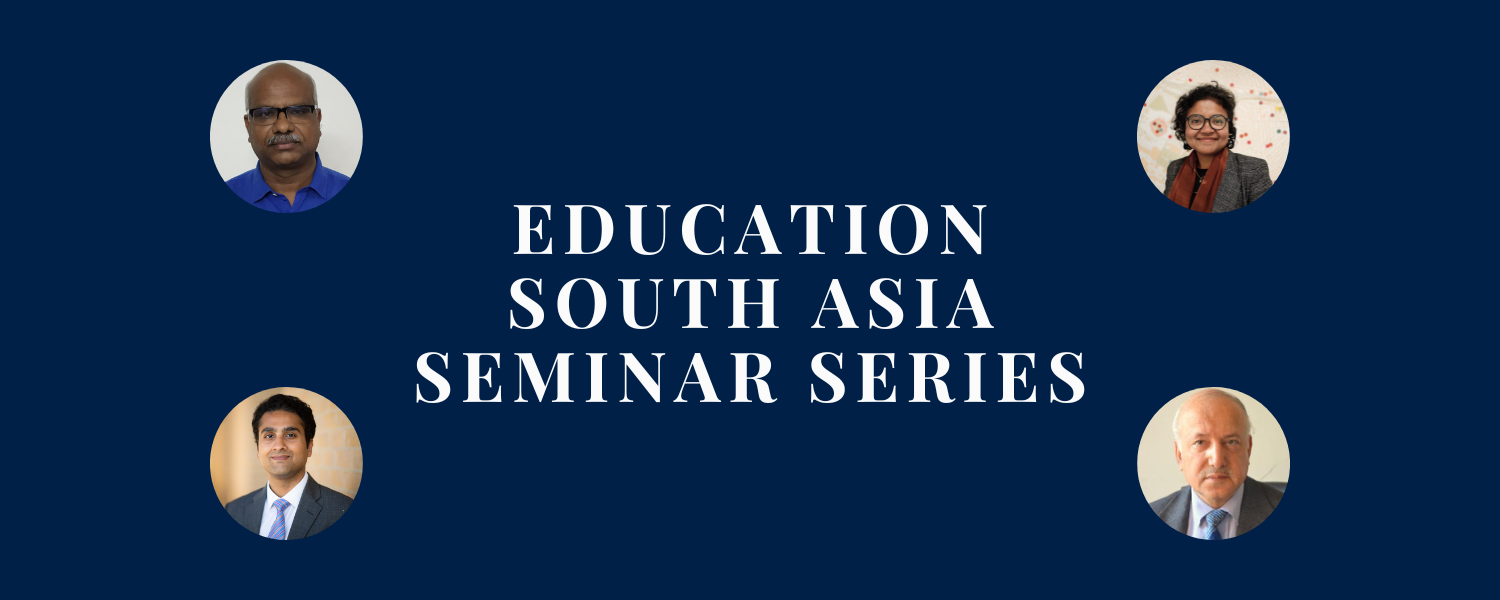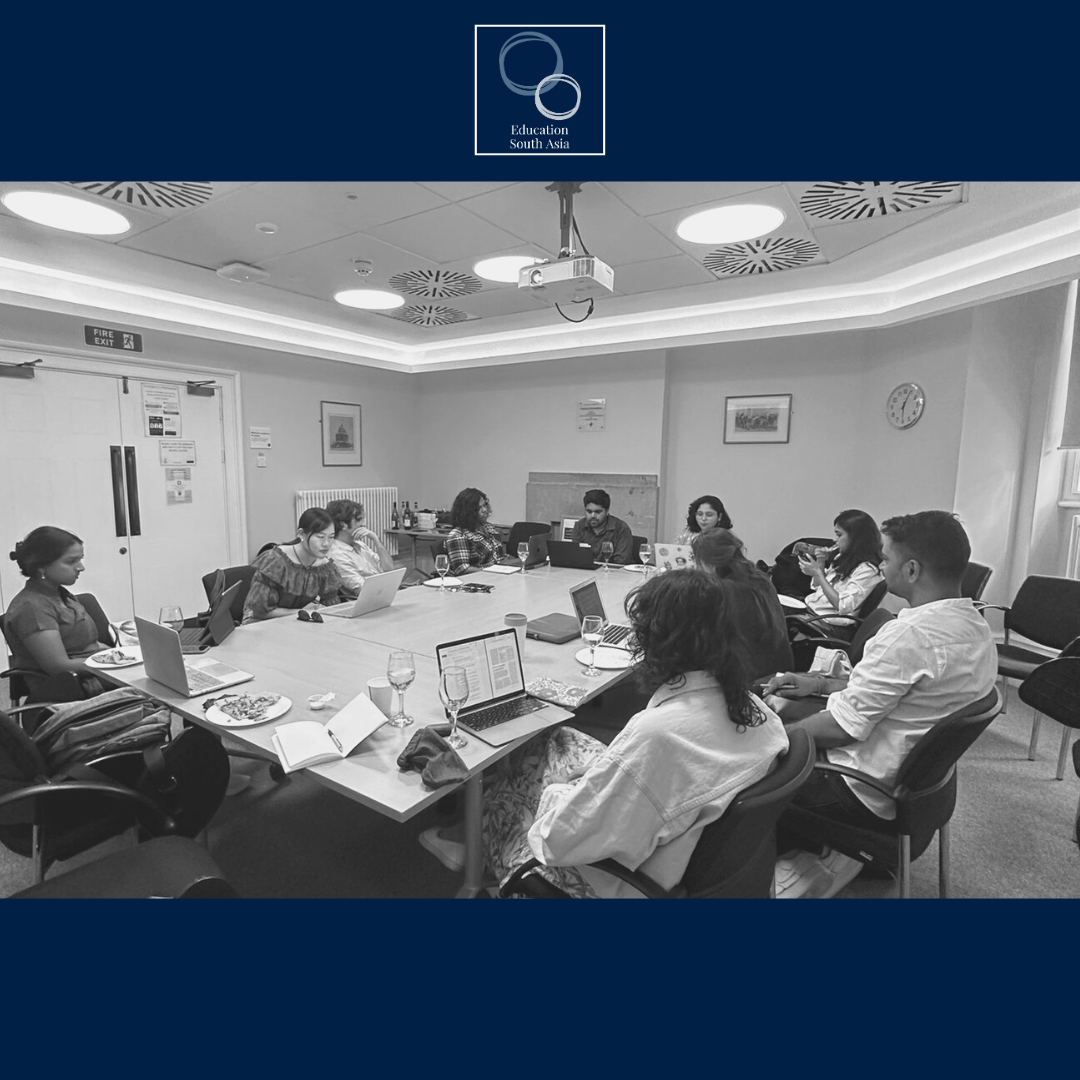 About Us
Education.SouthAsia is an interdisciplinary network of researchers and practitioners working on/in South Asia. This initiative is a collaboration between the University of Oxford and University College London.
Read More
ThinkPieces
Education.SouthAsia invites original and analytic pieces that make interdisciplinary contributions to the issue of education in South Asia.
Innovation Spotlight Series – Spotlight 3: SaySomethingin.com
"Revolutionising Language Teaching in South Asia: The "Anyone Can Teach" Approach" Introduction: The landscape of language teaching in South Asia […]
Overcoming the 'ordinary' through Disability Studies
In this ThinkPiece, I wish to articulate how a particular understanding of disability can allow educators to transgress frameworks of […]
Navigating Ideal Worker Expectations: A Single Female Academician in Bangladesh during Pandemic
"When written in Chinese, the word crisis is composed of two characters – one represents danger, and the other represents […]
Artisan education and craft practice- Interwoven models of learning
Most conversations about education address the domain of formal institutional knowledge and cerebral modes of learning, re-enforcing the binary of […]
Innovation Spotlight Series – Spotlight 3: Incentivising Arabic to Engage Female Adult Learners: A Case Study of Dhaka's Neemtoli Slum
Since the COVID-19 pandemic, unemployment has risen in Bangladesh, creating more competition for waged employment in an already competitive market […]
Auditing for Empathy – The New Trend in Indian Schools
School education in India has had the reputation of being demanding, stressful and unforgiving for children. The overly competitive school […]
Varied Perceptions of Education in South Asia
The word 'education' is often used as a generic term to describe a wide range of activities and their consequences. […]
Innovation Spotlight Series – Spotlight 2: The Vedica Scholars Programme for Women – A reimagined MBA for women
India faces a strange paradox. While a greater number of women are enrolling in higher education each passing year, they […]
Trailing Queerness in Indian Academia
Contrary to popular opinion, the idea of queerness has deeply been integral in the Indian society since its ancient days. […]
Adoption of Natural Language Processing in Education: Implications for students
India, like most South Asian countries, is a multilingual society. Though this allows for a diversity of cultural resources, a […]
This error message is only visible to WordPress admins
Unable to retrieve new videos without an API key.
Subscribe To Our Mailing List