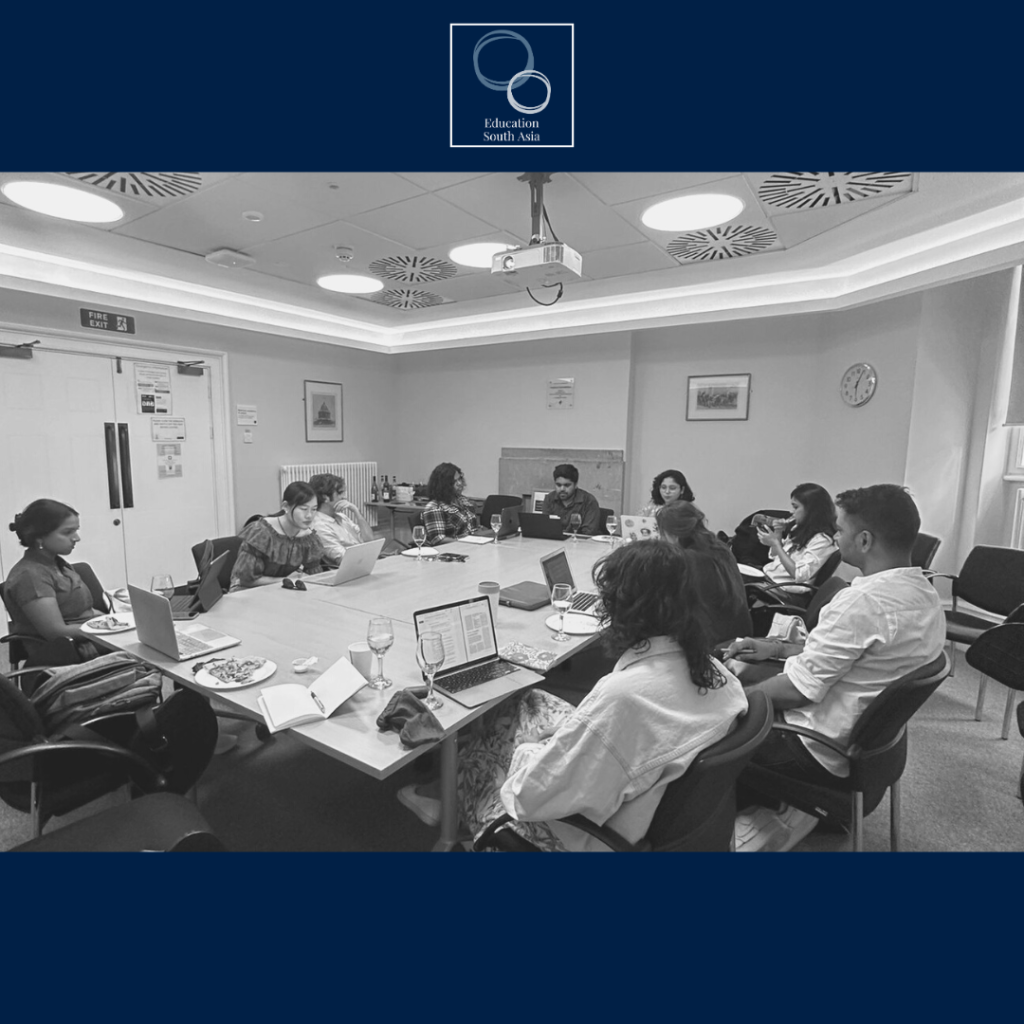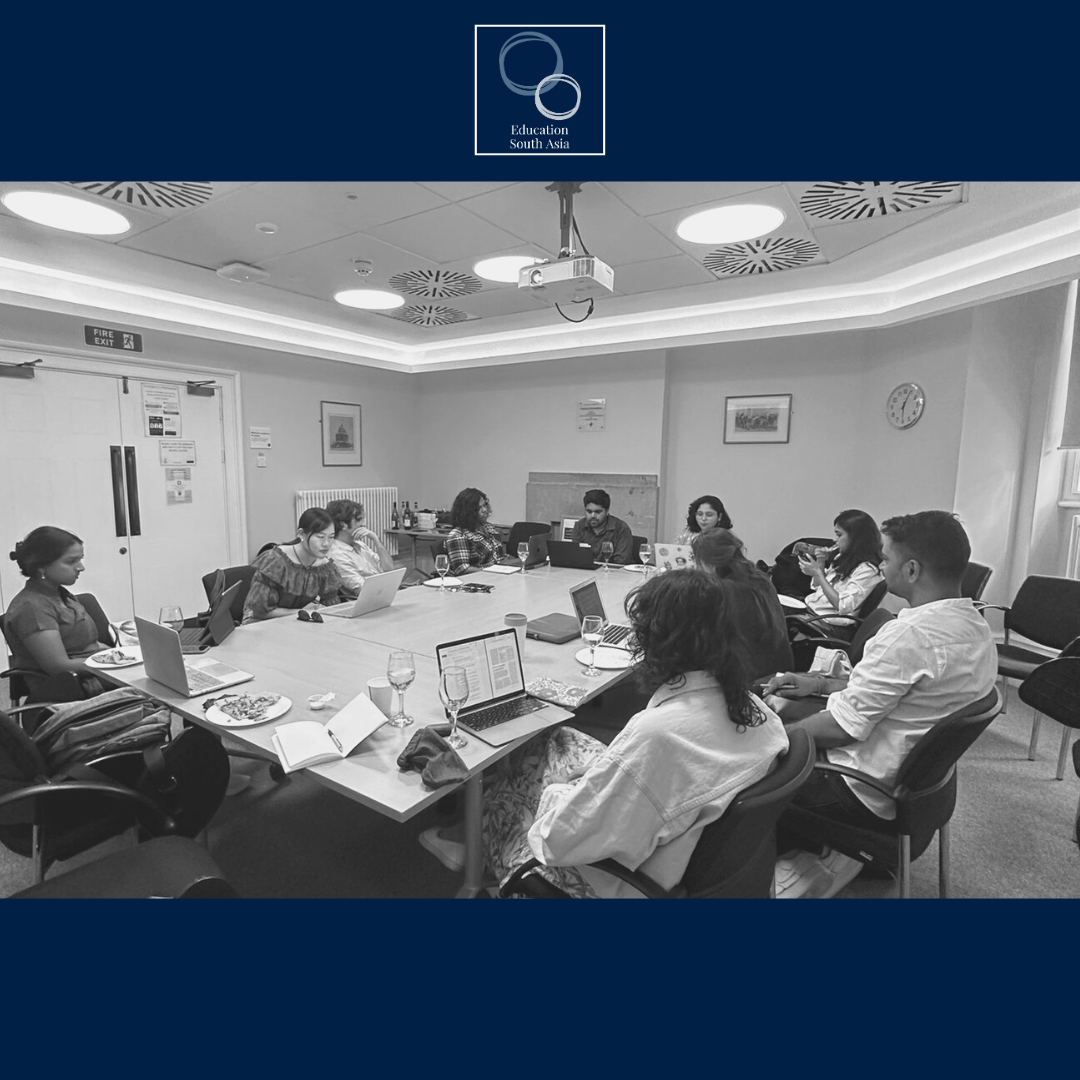 Language is an integral part of identity formation and educational institutions are crucial sites where this process unfolds. How are students socialised through language? What role does language play in creating hierarchies or challenging the status quo within educational institutions? How do nation-states navigate language politics within vastly multilingual landscapes and what impact do these have on their populations? These are some of the questions we hope to explore in the Language and Education Reading Group.
The Language and Education Reading Group, in partnership with The Oxford Research Centre in the Humanities (TORCH) at University of Oxford, aims to bring together scholars from different disciplinary backgrounds to foster dialogue between the different ways in which language and education are studied and understood, with perspectives from sociology, anthropology, education research and policy, and linguistic and sociolinguistic studies, among others. The Group encourages participation from diverse regions.
The Group will meet every alternate week in Oxford and map out key literature on language and education through collaborative work. Currently, the meetings are scheduled for Week 3, 4, 6 and 8 of Trinity Term 2023. This reading group aims to produce three distinct outputs 1) produce an annotated and thematically organised Reading List, which can serve as a research and teaching resource; 2) initiate a network of scholars from different regions of the Global South working in the fields of language and education, and form a long-term and meaningful collaboration; and 3) work towards future academic and non-academic publications (e.g. ThinkPieces for the Education South Asia Initiative).
Join the Mailing List: https://forms.gle/ftvCkrJHNacjAmwh8
Moderators:
Abhishek Ranjan Datta, abhishek.datta@lincoln.ox.ac.uk
Mohini Gupta, mohini.gupta@mansfield.ox.ac.uk
Uma Pradhan, u.pradhan@ucl.ac.uk